The Floating Wood Floor Advantage
A floating wood floor, or sometimes called snap-on wood floor, is just what it is. It is a wood floor that is installed without the use of nails. Instead of solid wood strips, planks are used for the flooring. The planks are applied either by using super glue or simply snapping them together.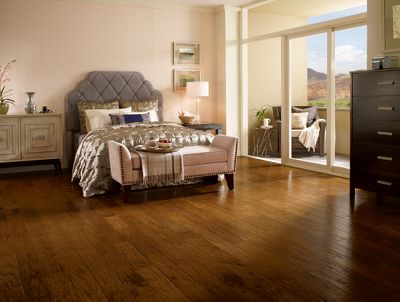 What is the advantage over an ordinary wood floor?
One of the main advantages of floating wood floors over traditional ones is the appearance. Since floating wood floors don't use nails, they don't have anything that can block the overall appearance of the floor. This is good if you really want people to see how your floor looks. The absence of nails make the planks go down easily. If you want your wood floating floors installed in less time then you should go for floating wood floors.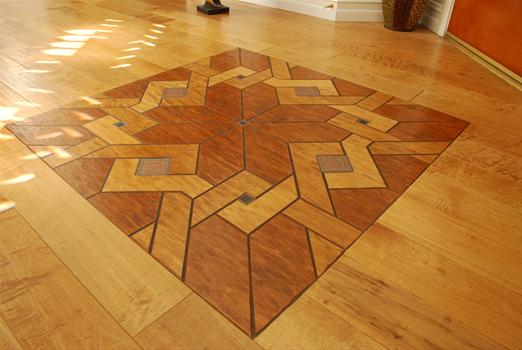 Who can install floating wood floor?
Floating wood floor installation is pretty much straight forward. Assuming that you have all the right tools, you can install wood floors by yourself. However, if you are not confident with your skills then it would be best to have a professional do the installation for you. In case you decide to hire a professional, you won't have to worry about cost since labor for wood floor installation is very affordable.
Which brand should you choose?
There are no fixed standards when it comes to choosing a good brand for floating floor wood. As a general rule, always choose reputable brands that have been in the industry for several years. Also, keep in mind that you get what you pay for in most situations so don't jump on cheaper brands of wood floors plus without thinking it through.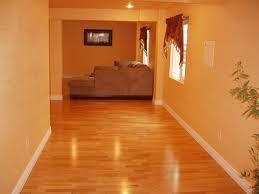 Installing floating wood floor
If you want to install your wood floating floor by yourself then here's how:
Remove existing floor covers and doors. Make sure that everything is clean so you can firmly install the wood flooring. Draw line guides using a pencil.
Place the underlayment on the floor. The underlayment is the foam padding that is applied under the wood floor. You can use masking tape to secure the pieces on the floor. You should make sure that there are no gaps in between the underlayment.
Once you have secured the underlayment, you can start putting down the planks. You should be careful with alignment.
Cut down edges of the planks, if necessary. Excess planks can ruin the specific parts of the wood floor so you should trim them. It may also be necessary to cut down planks to allow space for nearby doors.
The New Snap-on Design
Among the new designs of floating wood floors is the snap-on design. Floating wood floors with this design allow installation without the use of glue or any other adhesives needed to put the planks firmly on the floor. Snap-on wood floors can be installed by simply snapping them together on the floor. Another advantage to this design is the absence of gap in between the planks which can give you a firm and smooth wood flooring.
Conclusion
And those were the basic but valuable information about floating wood floors. If you are searching for the alternative with better aesthetics, cheaper cost, and easier installation, this is undeniably the best bet. If you still haven't switched yet, this site recommends that you order or purchase some today from your favorite sources – your home deserve the improved overall look, smooth finish, and impressive colors that floating woods can only provide. Just remember to carry this comprehensive guide with you so you can be sure you are making a wise decision.