Different Benefits of Prefinished Hardwood Floors
Having prefinished hardwood floors is the perfect way to add elegance and value to the overall appearance of your house. This type of flooring creates an upscale and gives your house a dramatic look. This is exactly the reason why the floor has gained a lot of popularity among many home owners. If you are thinking of something new and refreshing as a flooring option, you should definitely consider prefinished hardwood. Below are some of the benefits that you can get the moment you decided to install this type of flooring.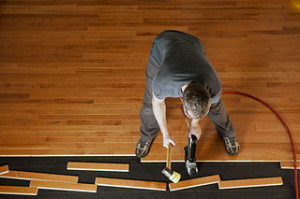 Fast and easy installation
Unlike many other types of hardwood floors, installing prefinished hardwood floors is easier because the planks come ready to be installed instantly without any work to be done. The good thing is that you do not need to hire an expert to do the finishing for you, thus saving you a lot of cost. It also offers a lot of convenience because you do not have to move your family for one day or two when the finishing is being done.
Despite the fact that you might pay for more with hardwood floors, you end up saving the extra cost of finishing and sanding on the site. No vast clean up is required after the installation process. After the installation, you do not have to wait for the finishing to completely cure as it happens with other types of hardwood floors. Therefore, if you desire to have floor upgrade or replacement within a short period of time, this is the best hardwood floor for you. Refinishing prefinished hardwood floors is also easier and faster which also leads to reduction of labor cost and time.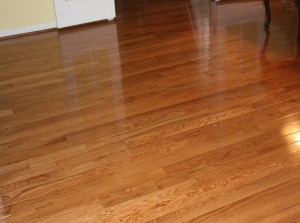 Long lasting finish with warranty
In addition to fast installation, prefinished hardwood floors also provide a hard finish. The factory installation gives for greater durability and long lasting and the finish is applied in a uniform or similar manner and has a warranty from the manufacturers. The finish has the ability to hold up heavy traffic and wear, making it the best option for public places, family homes, living rooms and other hallways.
This is the reason why families with children opt to install prefinished hardwood for their homes. They no longer have to worry about the kids running around or staining the floor. Prefinished products offer the kind of consistency needed for hard wood floor coating. The products also come with a wider coverage and by getting the best prefinished hardwood floors you have the peace of mind needed at home because you are guaranteed of a long lasting floor. This means not having to worry about replacement or repair anytime soon.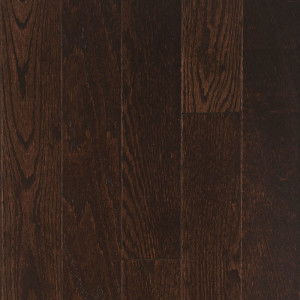 Better and cleaner for health
The process of finishing a newly installed unfinished hardwood floors requires a lot of work. The sanding process produces a lot of dusts that can lead to allergic reactions. The last process also involves the use of toxic fumes that can make you and your family be exposed to the chemicals and smells. However, all the above risks are eliminated when using prefinished hardwood floors because all the toxic fumes and dust are left in the factory. This ensures that your home is a healthy place for living. This is also particularly beneficial for the children and babies as they are very much prone to allergic reactions and chemicals.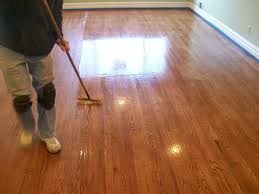 With the above benefits it is advisable to use the prefinished floors for your home. There are many firms out there that provide high quality prefinished products, for example, Wood Floors Plus that will give you high quality and long lasting services. All you need is to get the exact products you want and be guaranteed of the best services.
src="//pagead2.googlesyndication.com/pagead/js/adsbygoogle.js">